---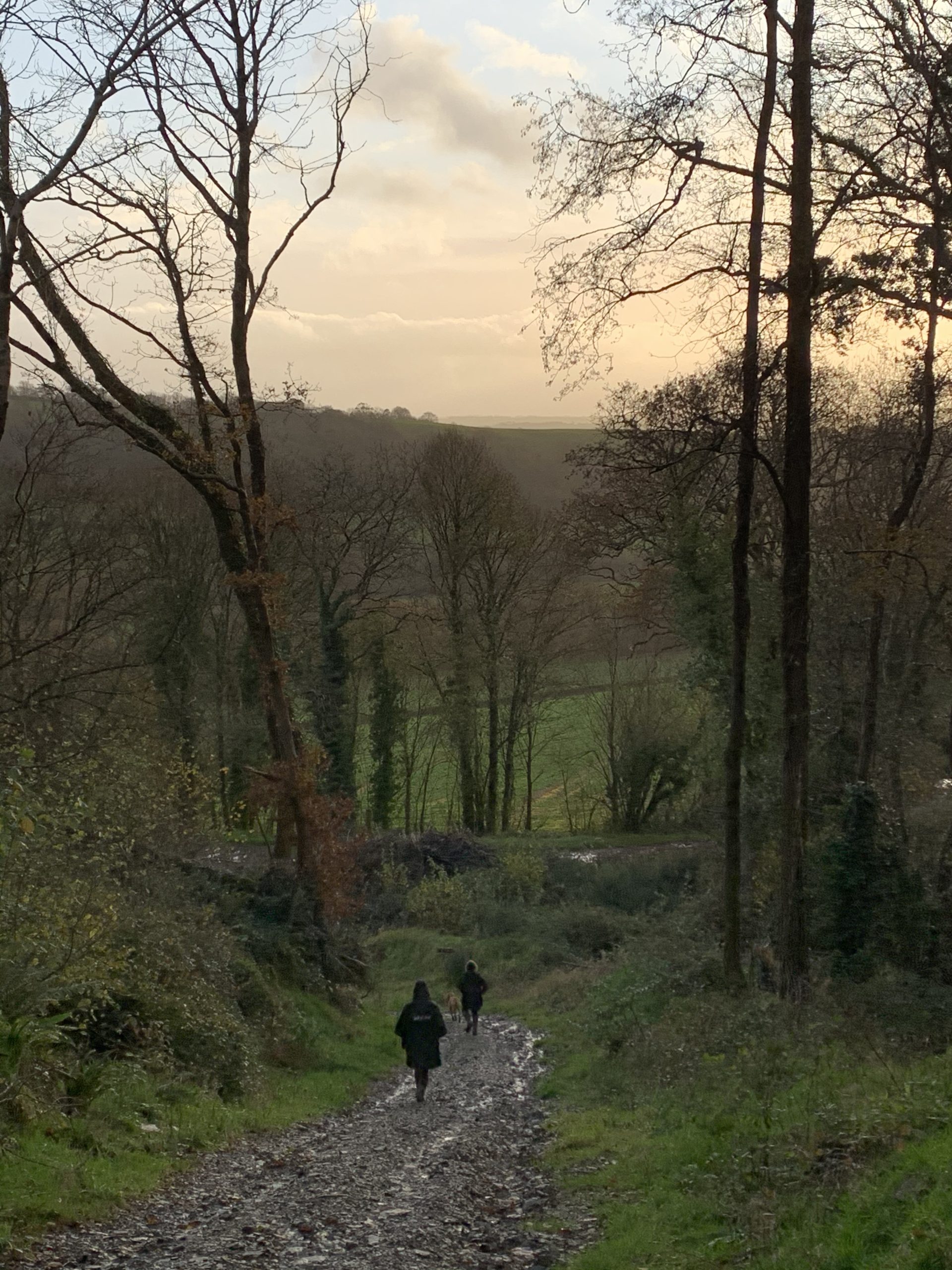 ---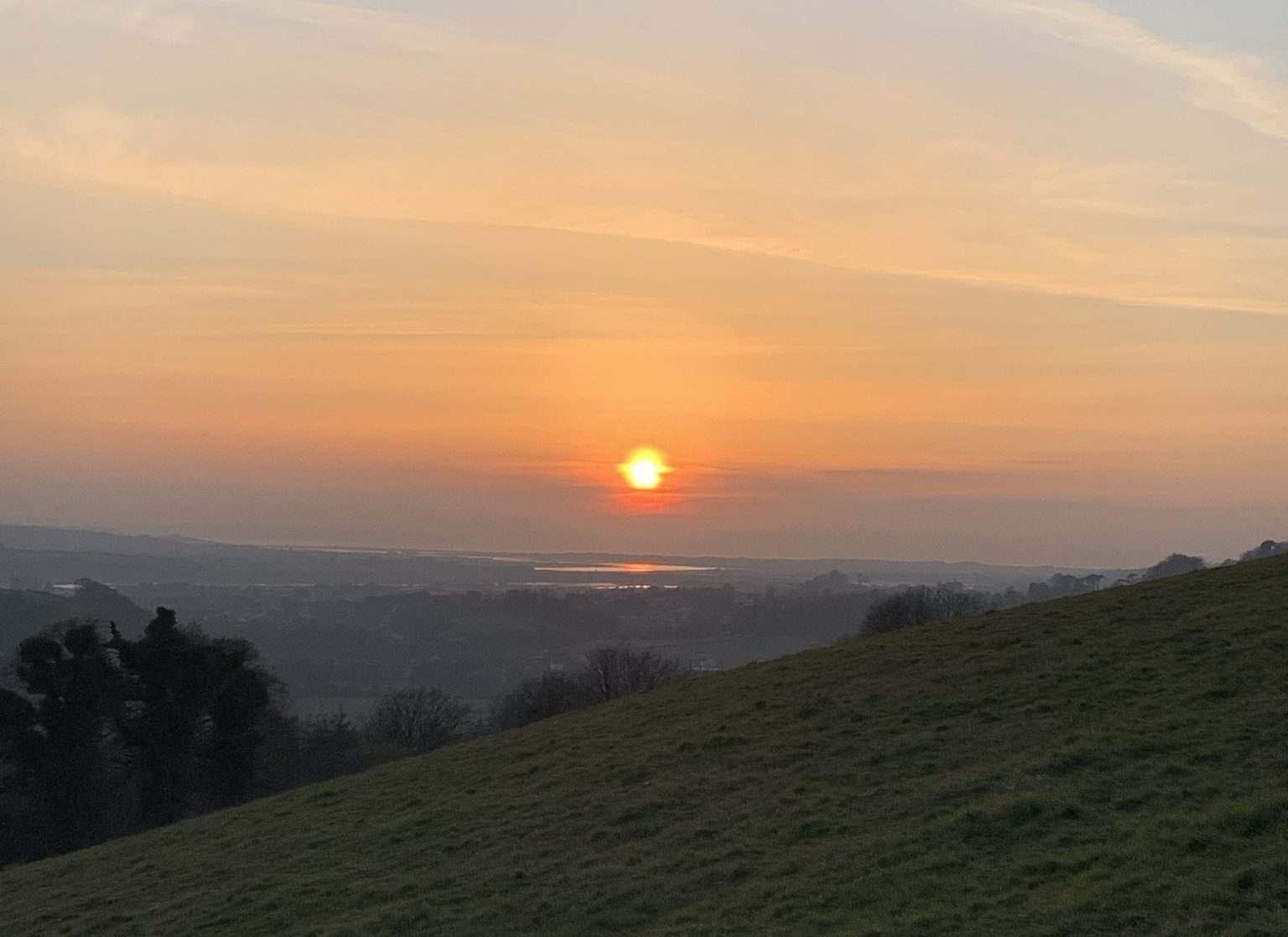 ---
Wedding and event hire FAQ's

---
What is The Venue at Coxleigh?
Te Venue is a brand new outdoor wedding and event venue based at Coxleigh Barton in North Devon.
How many guests can you accommodate? 
If you go with our full event package, we can accommodate 150 guests in the tipis.
Is the Venue licensed for Civil Ceremonies? 
The Venue is not currently licensed for Civil Ceremonies but it is something we are looking into.
Is The Venue available for exclusive wedding and event hire? 
If you book your wedding or event with us, you and your guests will have exclusive use of The Venue for the entire weekend.
Do you have accommodation on-site? 
We offer onsite camping and caravan pitch hire for you and your guests from just £15 a night. We also have a list of preferred suppliers who have a variety of glamping options available.
Is there parking onsite? 
Yes, we have parking onsite for you and your guests.
What is the cancellation policy?
Full details of our cancellation policy can be found in our Venue T&C's and Package T&C's.
From what time can we access The Venue?
The Venue can be accessed from 4pm on your arrival day.
Are fireworks/confetti allowed?
Due to the impact of animals on site and on the surrounding farmland, we are unable to allow fireworks. Confetti is limited to natural rose petals.
Are there any venue restrictions?
During the period of hire you will have exclusive use of The Venue and access to the woodland tracks that surround it. However, there is no access to the rest of Coxleigh Barton which is a working farm and private residential area.
Can we decorate the tents?
Our spaces have very much been designed as a blank canvas for our couples to configure and decorate as they wish
Do you have Public Liability Insurance?
Yes, we carry public liability insurance.
Still have questions that have not been answered above? 
No problem, you are welcome to contact us. We'd be happy to help with any of your unanswered questions.
---