Acronym Photography
Simon's technical skill coupled with his ability to put you at ease with his humour and relaxed nature guarantees he captures your wedding not as a hired professional but from inside your day as a friend might. If that friend was an award winning photographer. Click the logos below for more information.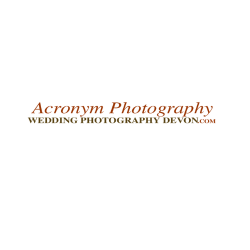 Indigo Perspective Photography
Based in North Devon offering an informal, friendly photography service with a contemporary style. Indigo Perspective focus on capturing high quality, stunning imagery delivered at affordable prices.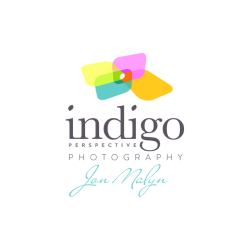 Amy Chapple Photography & Film
When looking for a Photographer and Videographer, you want to make sure you choose someone right for you. Finding someone who's style you swoon over, who meets your budget and who you can connect with, laugh with and feel comfortable around – that's the magic formula. Thats what we aim for with our clients. We are so grateful to be able to work together and we have so much fun doing it!