Acronym Photography
Simon's technical skill coupled with his ability to put you at ease with his humour and relaxed nature guarantees he captures your wedding not as a hired professional but from inside your day as a friend might. If that friend was an award winning photographer.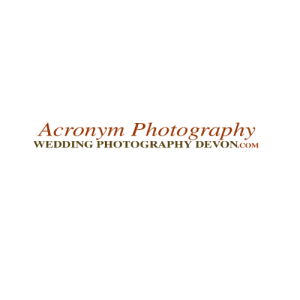 Indigo Perspective Photography
Based in North Devon offering an informal, friendly photography service with a contemporary style. Indigo Perspective focus on capturing high quality, stunning imagery delivered at affordable prices.